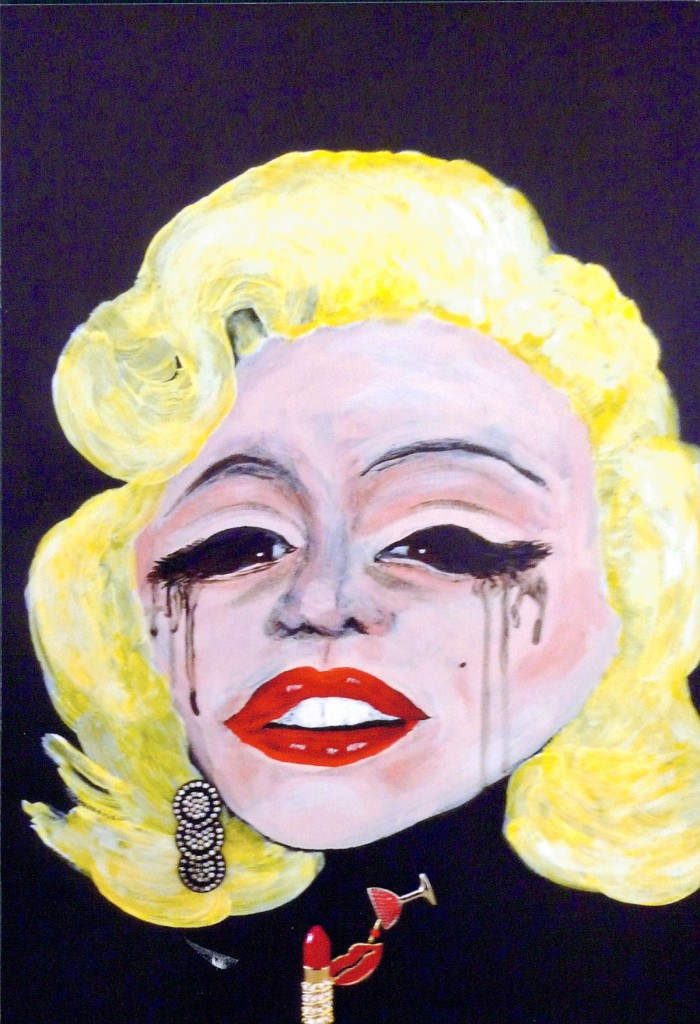 Las Vegas defines razzle-dazzle.
Strolling the Strip
on nights of neon explosions.
The glitter, the glamour,
the garish glee.
Fun fantasy and sensuality
the million-dollar story.
Hedonist heaven.
The greenback swallowed,
wasted and consumed.
The metallic rows of a casino—
machines that masticate
and sometimes throw up.
The winner's high.
The loser's low.
The small gambler's flutter.
The high roller strutter.
The blank stare of sitters
at gambling machines.
The awakening as pictures tumble
and fingers fumble.
The lure of luck and chance.
The money dance.
Where—dark—doesn't mean night—
but there is no show.
The big-time names
and small-time games
sights sounds and sensations
the entertainment nation.
Transposed cultures
copied from Europe
artificially reproduced
and duplicated in the desert.
Imitated simulated sham.
The odd crook on the lam.
Inside—no clocks, no time of day,
play play play the American way.
There is no enjoyment
for the addicted gambler.
They don't want lights and fun.
They want to know the game has begun.
They have to gamble to win.
That is their sin.
Show reason the door.
They are so sure—
more more more.