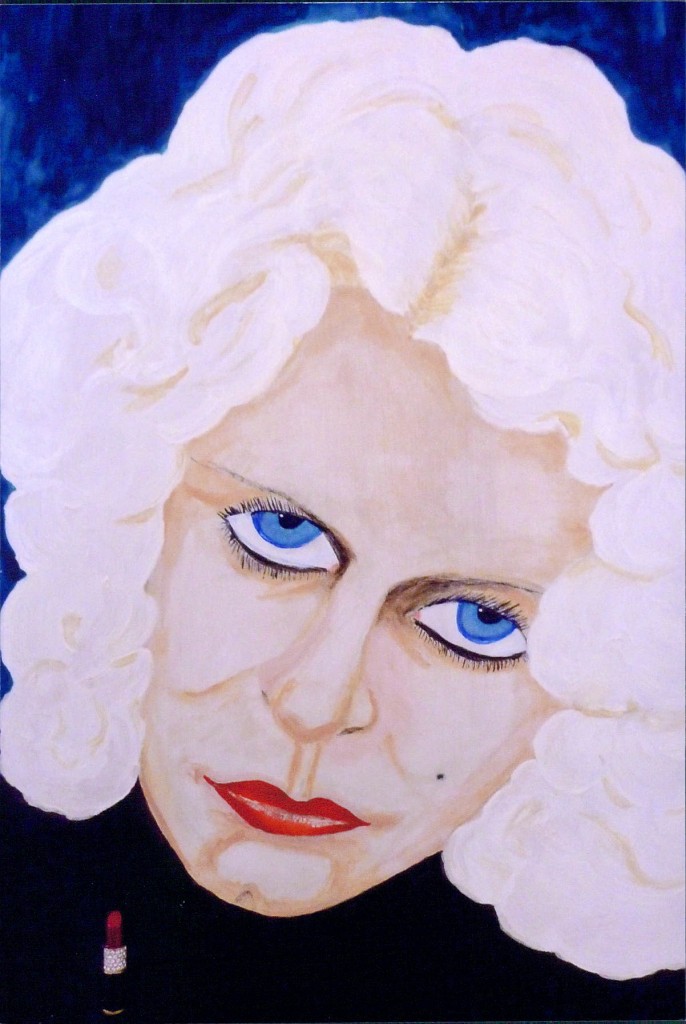 Don't interrupt me
leave me alone.
You have creased my canvas
and torn my intuition
rent my thoughts
and thwarted the flow
that was projecting so prettily
a while ago.
Your intruded presence
has stopped an expression
hindered an impression
given me a frustration frown
and a literary breakdown—
trapping reality recognition
into a blank stare.
My words you efface
stay out of my space !