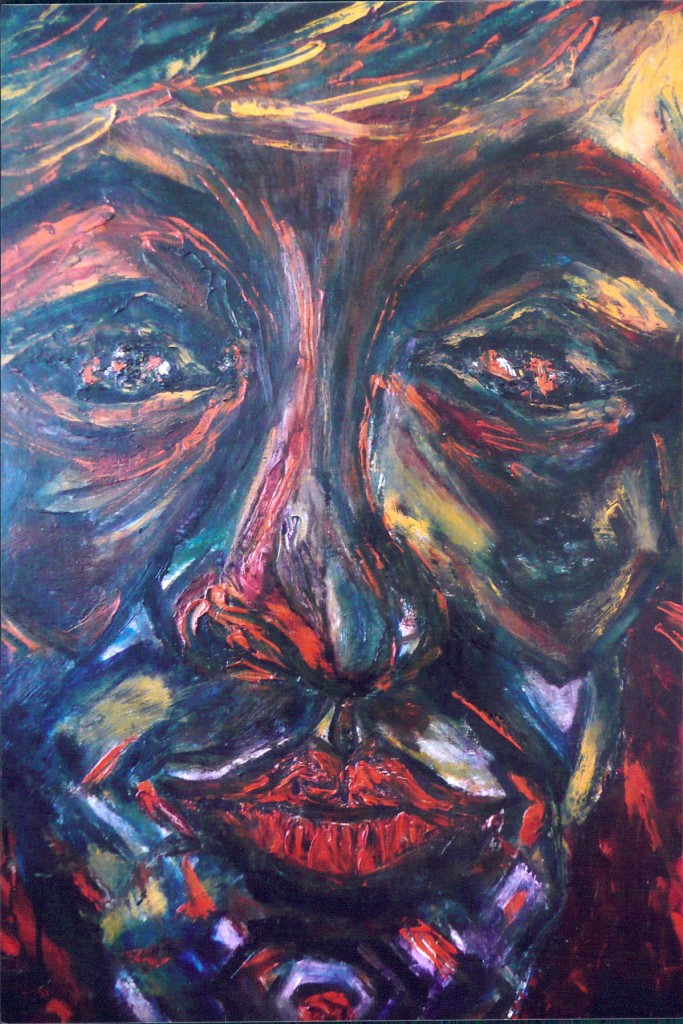 One of your senses will take you
to the steps of the time spiral.
Pick up the disconnected ends
and transform yourself.
You will touch, see, hear,
your personal reality.
Spin into the inner self.
The time spirals collide
and force change in your space.
Does time have substance?
In sacred places does it change?
Is there past time experience?
Do the megaliths angle to the stars?
Yes our duality depends on
the position of the internal observer.
A traveler from a parallel world.
Your inner self creates
your personal reality.
Energy fluctuations —
vibrational changes —
a flawed equilibrium upset
to regain balance.
We have lost touch with
an ancient place
of secret knowledge.
It has spread too far —
dissipated and diluted
altered and changed.
People will look and search
but they don't see and find.
It needs a liberated mind.
Tussle with the truth
of experience.
Be awed by the blossom
of knowledge.
See the time wheel
turned by the goddess.
Connect the circle ends.
Join the circles to create
an ascending spiral.
Find Shangri-La, Shambhala
Belovodia, Hurqalya.
You belong there.